September 09 ,2011
Several times I have asked about, I will show you our back side. (*/∇\*)

First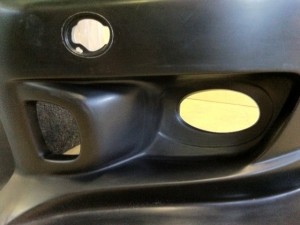 This is front bumper for CR-Z (fog rump setting point).↑
And the back side.↓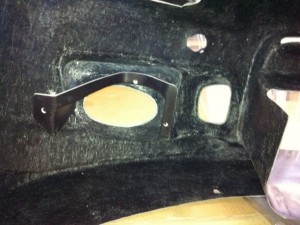 With bolt nut set and we can use pure fog rump with base. ^^v
Second one is・・・・hrere

Left one is normal and right one is our product. This picture is as it is.
Next one is ・・here we go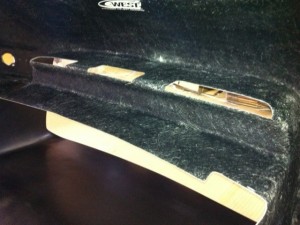 If you already have this one, you know this.
You have never seen this? ? Maybe.
Even back side there are may functions.
Today I just talked about CR-Z, there are my cars which has secrets?
You can imagine.
September 09 ,2011 19:30 | CATEGORIES:CR-Z, PARTS