September 20 ,2011
This Sunday I have been to Fuji Speed Way again.
This is third time in this month. lol
There are successive GT-R, famous BNR32 and bran new R35 and more.
Variety of demonstration cars with variety of tuning.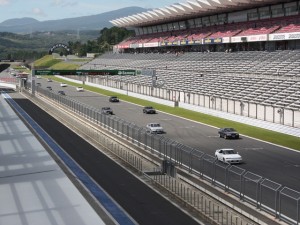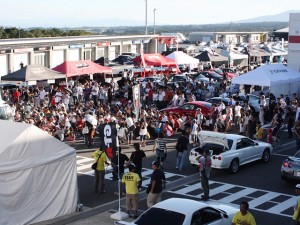 I have seen excellent maintained car by user.
R fever was really there.
And.. I got a photo of user car.
There are many cars with our kit, thank you very much but I can't be able to upload all of these cars.
I would like to show you all cars, but hopefully next time. m(__)m
September 20 ,2011 11:21 | CATEGORIES:R35 GT-R