September 30 ,2011
13th NAPAC Soukokai in Fuji
Done^^
At C-WEST booth we displayed S2000 and R35(GTC demonstration car) which with C-WEST aero.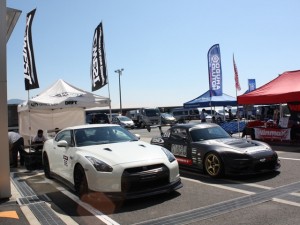 This time there were many applications, the total was more than 100 people.
The capacity wasn't enough all of these people.
If you are the person who couldn't join this even, please apply earlier next time.
After this Soukou kai, we had game.
We had many broads such as tire, bucket seat, aluminum wheel, brake pad, multi monitor.
Quite gorgeous isn't it!? Very Hot!!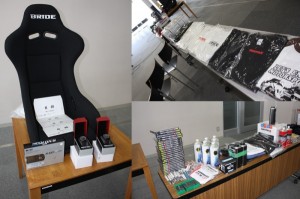 Another booth we had special outlet sale, so if you want to join, you just bring small money.
Check it out!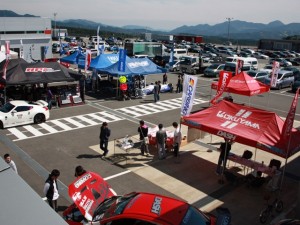 September 30 ,2011 06:14 | CATEGORIES:EVENT