November 08 ,2011
This topic have been posted back to back. And I post it again lol.
"iPhone Accessory Show2011″ in Roppongi Hills was held recently.
And it looked shoulder to shoulder by more than 20,000 visitors.
There are some aluminum case like C-WEST, However C-WEST is only one commodity type for 4G and 4S.
So it attracted the attention of many people.
Now, we are planning to file something so exciting.
Let me show you later, hehehe :)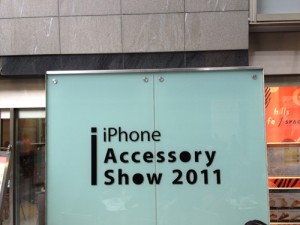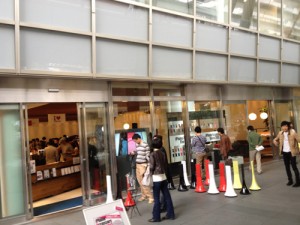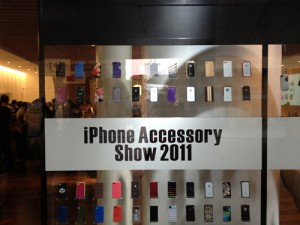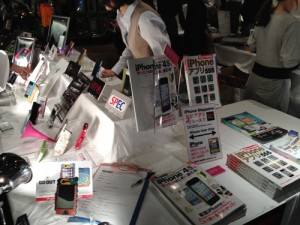 November 08 ,2011 20:49 | CATEGORIES:EVENT, iPhone 4 case, iPhone 4S, iPhone4