January 15 ,2012
Thank you for visiting our C-West stand at Tokyo Auto Salon 2012.
We have a lot of visitors not only from Japan but also from overseas.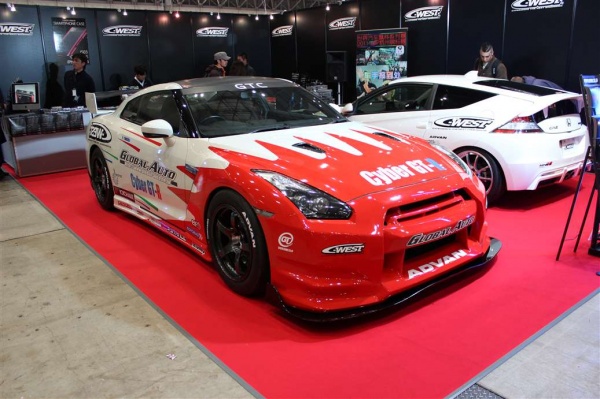 We believe your highest interest is in our "CYBER GT-R".
The car is built for a particular purpose, and we will disclose the specifications, target motorsport classifications, and details near future. Please look forward to it.
However we will release its detail like Goal and Strategy next time.
Now, Let me introduce the vehicles.
"CR-Z".
We have displayed it for the second time in a row.
At this time, It have its back turned to participant, since its back is most attractive feature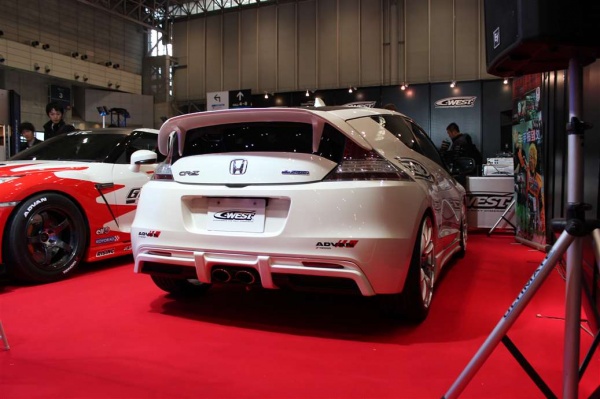 "IS F" and "30 Prius" from new brand "ELD" by C-WEST.
@"TWS" booth which brand is featured by "SUPER GT"(one of the biggest race in Japan).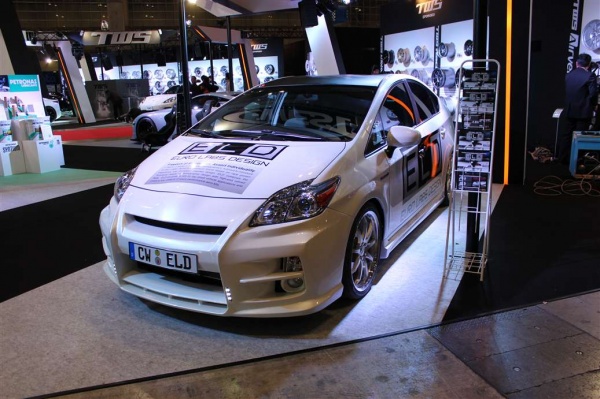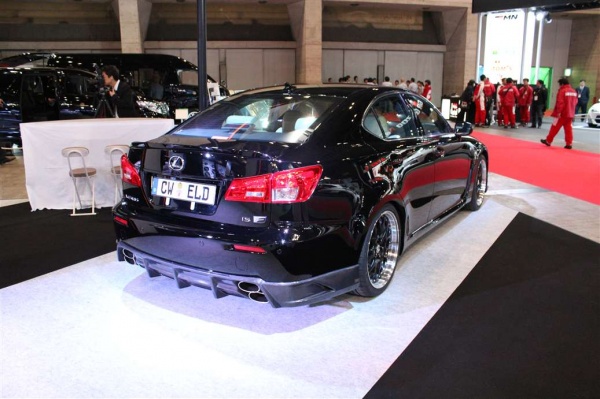 And, don't foget the C-WEST Girls♡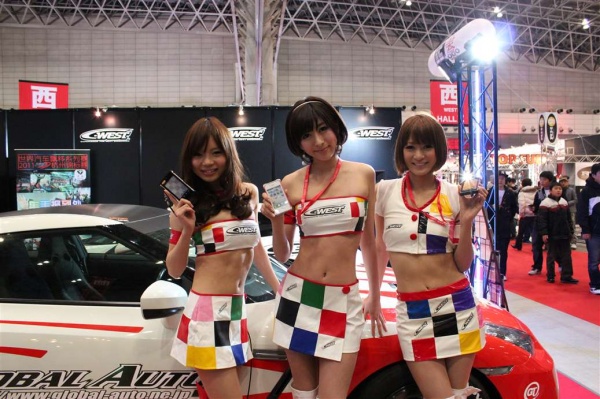 January 15 ,2012 17:05 | CATEGORIES:CR-Z, CYBER GT-R, EVENT, IS350