January 23 ,2012
CR-Z hood is HOT these days.
I mean that is getting popular, not temperature hot.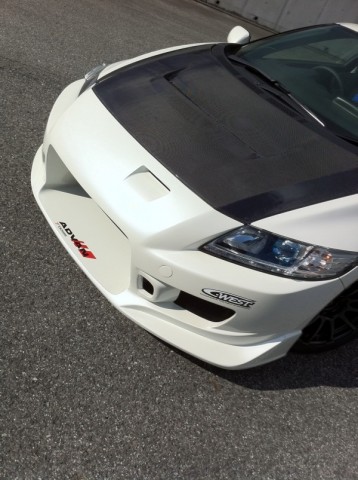 Its duct looks orthodox.
However it is concerned smooth exhaust system very much by appropriate place and width.
And the Tumor increase Inside Air Effect by opposing wind.
I have no idea how many ppl understand such a function Cuz it doesn't need this engine cooler system in this season.
But I am Sure it is very useful in this summer!!
well, Why don't you change the Bumper too♡
January 23 ,2012 23:43 | CATEGORIES:CR-Z