August 29 ,2012
C-WEST Cyber Evo ADVAN CZ4A
Super taikyu has been held .
It was the first time for the new CZ4A EVO X.
Its exhaust pipe was broken in the last 5 lap. then, Orange Ball →retire.
To all sponsor, parts supplier and enthusiast, thank you for support!
We will race again in Suzuka, and try to get 1st place! Please stay tune!!
will update the report & gallery soon~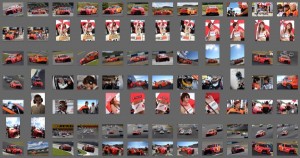 August 29 ,2012 17:55 | CATEGORIES:CZ4A LANCER EVOLUTION 10, RACE