May 21 ,2013
We C-WEST USA started to receive the order for CR-Z New items which made off ABS.
ETA will be on July. (ETA in Japan will be on June)
We have gotten lots of inquiry regarding them, especially rear diffuser.
Please contact with us if you would like to reserve it or have any questions

We will keep updating on this blog or Facebook!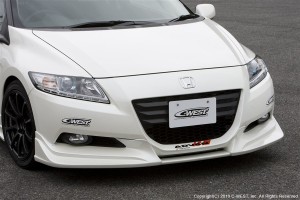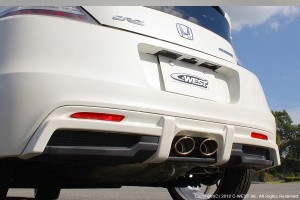 May 21 ,2013 01:42 | CATEGORIES:CR-Z, INFORMATION