August 17 ,2012
Here is the duct on Z33 Long Nose Front bumper.
This focus to cooling system for Brake caliper and rotor by using a hose.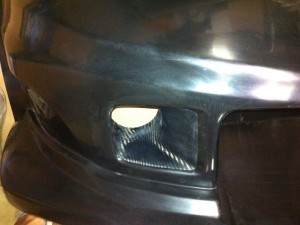 We cannot hide the joy for the users race on truck by using this bumper

This front bumper was used by real truck race.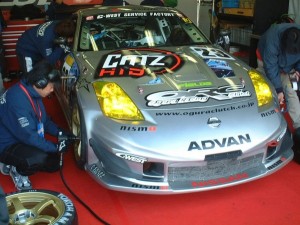 You are professional if you cover with tape in the rain!
August 17 ,2012 03:18 | CATEGORIES:FAIRLADY Z Z33, RACE