May 13 ,2012
Please see the detail below.
-LEXUS IS F
[ELD] LEXUS IS F FRONT HALF SPOILER【CFRP】 CUS01A-FHSCF $1,100.00
[ELD] LEXUS IS F SIDE SKIRT【CFRP】 CUS01A-SSCF $1,200.00
[ELD] LEXUS IS F REAR DIFFUSER TYPE1【CFRP】CUS01A-RD1CF $900.00
[ELD] LEXUS IS F REAR DIFFUSER TYPE2【CFRP】CUS01A-RD2CF $1,000.00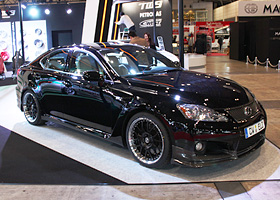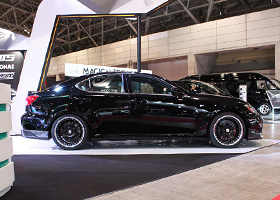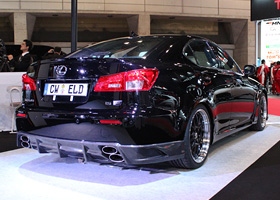 EURO LABS DESIGN, a premium brand based on race proven experience and European inspired design. ELD combines the "functional beauty" of aerodynamic design with high-end refined taste. ELD will produce kits for top street vehicle applications and create a new category of luxury performance aero kits.
COMING SOON!
The C-WEST LEXUS GS350, IS250/350, and ELD PRIUS Body Kit coming soon!
-PRIUS ZWV30/
-LEXUS GS350(Japanese)
-LEXUS IS250/350(Japanese)
Please feel free to contact us if you would like to order or have questions about our items.
May 13 ,2012 21:06 | CATEGORIES:INFORMATION, IS250 IS350 IS-F, PRIUS